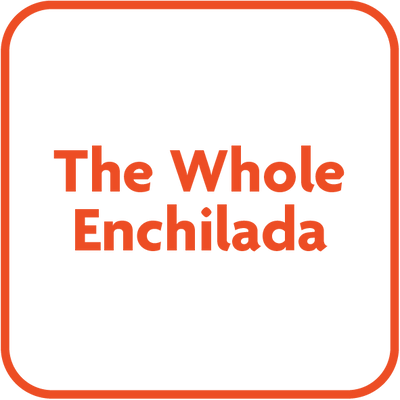 The Whole Enchilada Full Brand Package
Project Services
$2,300.00
Our 'The Whole Enchilada' Full Brand Package is for start up businesses looking for the complete package or current businesses looking to re-brand.
In this package we provide:
Up to 1 hour meeting with our designer
3 Logo concepts with up to 3 revisions
Logo Colour Palette
Logo Fonts
Final Logo files
1 Digital Banner for social media or a website or 1 Physical Sign designed
Brand Booklet: outlining the brand guidelines for future design work
3 business card concepts with up to 2 revisions
Final business card files - ready to print (this doesn't include print costs)
After purchasing this Package you will receive a plan document outlining the Service Terms specific to this Package, via email. Please view our General Terms and Conditions here.
SKU: 10007