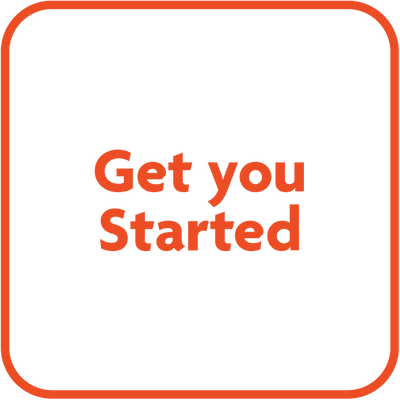 Get you Started Logo Package
Project Services
$575.00
Our Get you Started Logo Package is for those start up businesses looking for a custom made logo that is more reasonably priced. They want something simple to get their business band brand story started.
In this package we provide:
Up to 30 minute meeting with our designer
2 Logo concepts with 1 revision
Logo Colour Palette
Logo Fonts
Final Logo Files
After purchasing this Package you will receive a plan document outlining the Service Terms specific to this Package, via email. Please view our General Terms and Conditions here.
SKU: 10009