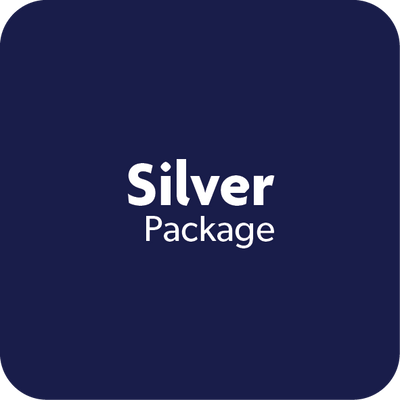 Silver Monthly Package
Regular Services
$1,173.00
Our Silver Package provides:
What our services mean
Hours: These are the Virtual Assistant hours available to you. These hours can be utilised in any of our services excluding Graphic Design, Website and Software Training/Set-up services.
After purchasing this Package you will receive a plan document outlining the Service Terms specific to this Package, via email. Please view our General Terms and Conditions here.
SKU: 10000-1