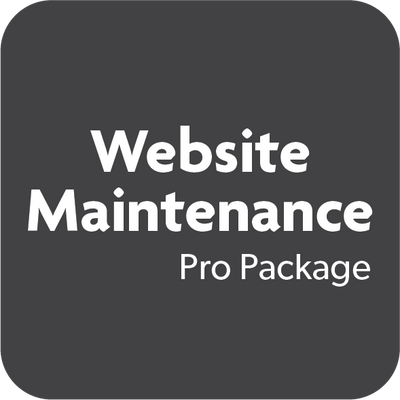 Website Maintenance - Pro Package
Regular Services
$172.50
Our Pro Website Maintenance Package is for businesses wanting to make sure their Rocketspark website is functioning well and being updated with the times.
Here is an outline of what we provide in our Pro Package (you will receive a full plan document outlining everything after purchase):
Monthly Check up
Template Updates
Integration Maintenance
1 small job/month
After purchasing this Package you will receive a plan document outlining the Service Terms specific to this Package, via email. Please view our General Terms and Conditions here.
SKU: 10010-1